Re-adjourned AGM to be held on 14 Oct 2018. Read Notice under the tab on the right side.
Points for AGM to be submitted by 5 Oct 2018
Team Sandeepans completes one year in Office. Read their Report card under the "Vision" Box.
New Society Website facilitates direct payment of dues, viewing of account statement and generation of receipt.
Next date of Hearing in the Writ Petition is 9 Oct 2018
The website can be reached by clicking the tab just below.
To seek registration, send Email to sviharweb@gmail.com
Comments/ Suggestions can be posted in the box provided on the Left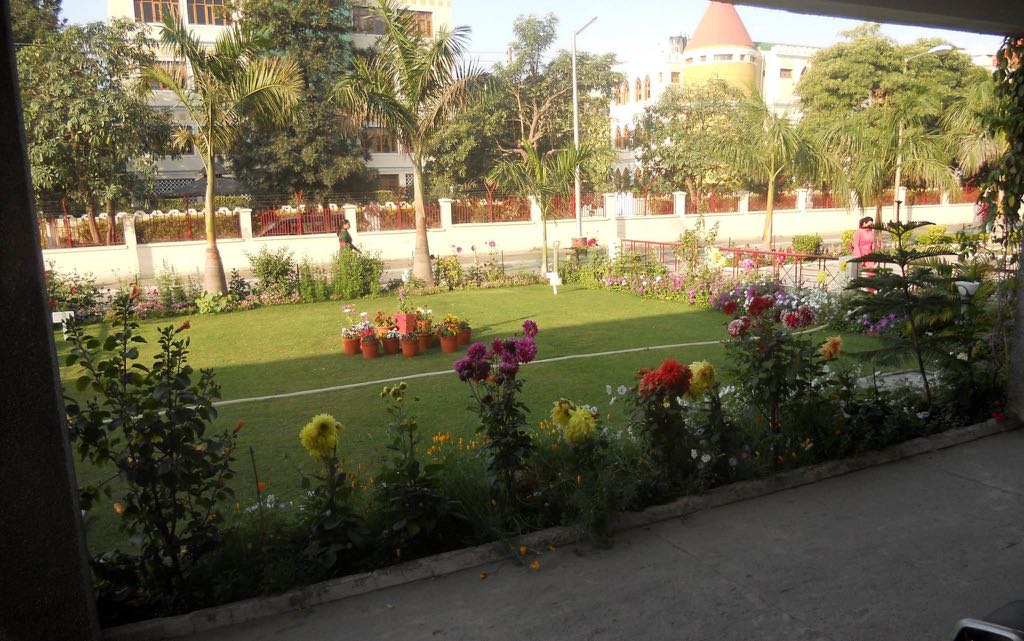 Society Bank Details for depositing Society dues
Sandeep Vihar (AWHO) Welfare & Maintenance Society
SB Ac No – 5512665617
IFSC Code – KKBK0004353
Kotak Mahindra Bank, Sector-20, Panchkula
New Posts can be sent by filling in your message and photos below. Comments on existing Posts can be sent by using the "Leave a Reply" box at the end of each existing Post.
You can send your Messages and photos for posting through the Dialog Box on the Left Panel / Contact Us page, or you can Email to
sandeepawho@gmail.com
Comments on Posts can be entered in the "Comments" box below each Post.